Now Developing Portage Landing Phase IV
Choose a Builder You Can Trust
With more than 15 years of homebuilding experience, Waito Homes is one of the most trusted homebuilders in the Petawawa/Pembroke area.
Our customers, and their trust and confidence in our team, speak to the quality of both our workmanship and our customer service. And many of our customers are referred to us by past buyers.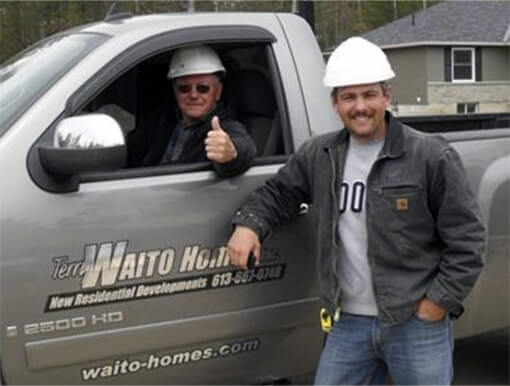 Work With A Local,
Award-Winning Team
As a local builder, we are an active contributor to our community where all of our staff and management live. And we are the employer of choice for Ottawa Valley construction, with a very low employee turnover.
Over 40 percent of our employees have more than ten years of service with Waito Homes, so you can rest assured that your new home has been built by an experienced team that can deliver a new house you can call home.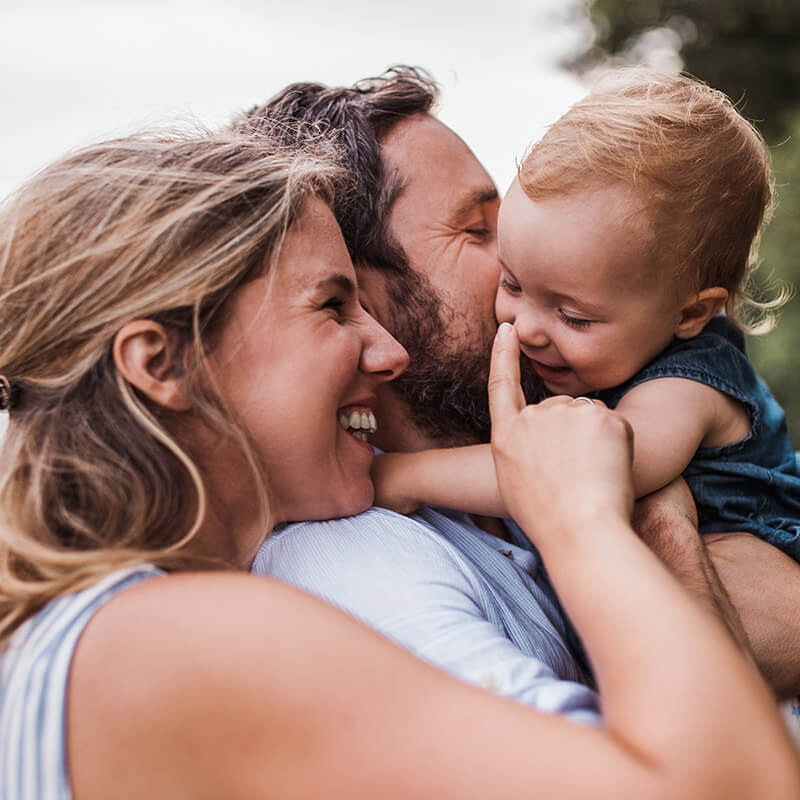 Don't Compromise
Make your move with a stress-free homebuilding experience that provides peace of mind at all stages of the build process.