Now Developing Portage Landing Phase IV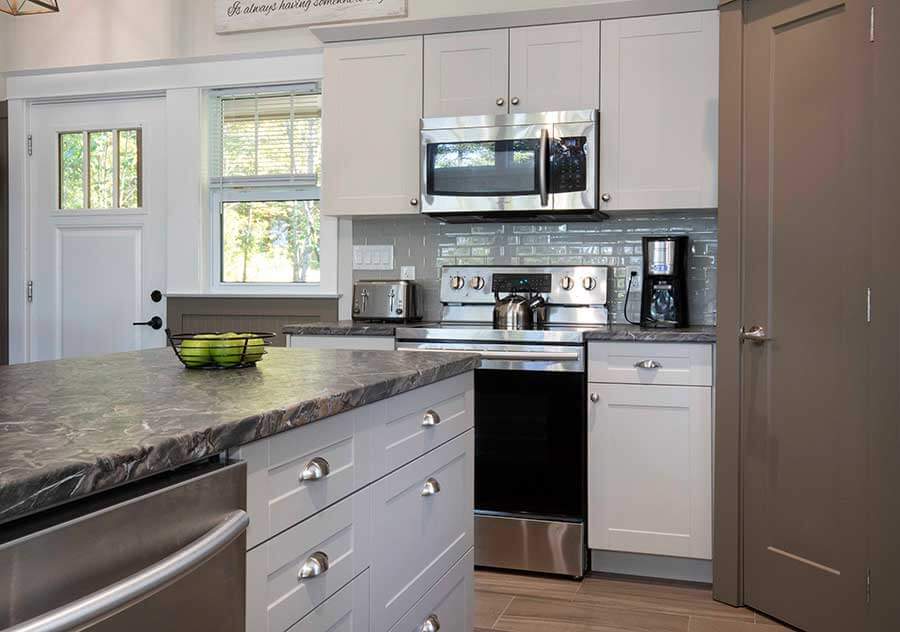 Find a Home
That Fits Your Life
From the framed structure to the finished interior, our well-appointed, turnkey homes provide quality craftsmanship in every detail.
We work with you to personalize your new home and make your vision a reality. And our dedication to exceptional customer service makes it easier for you to move into a new home that fits your lifestyle and your expectations.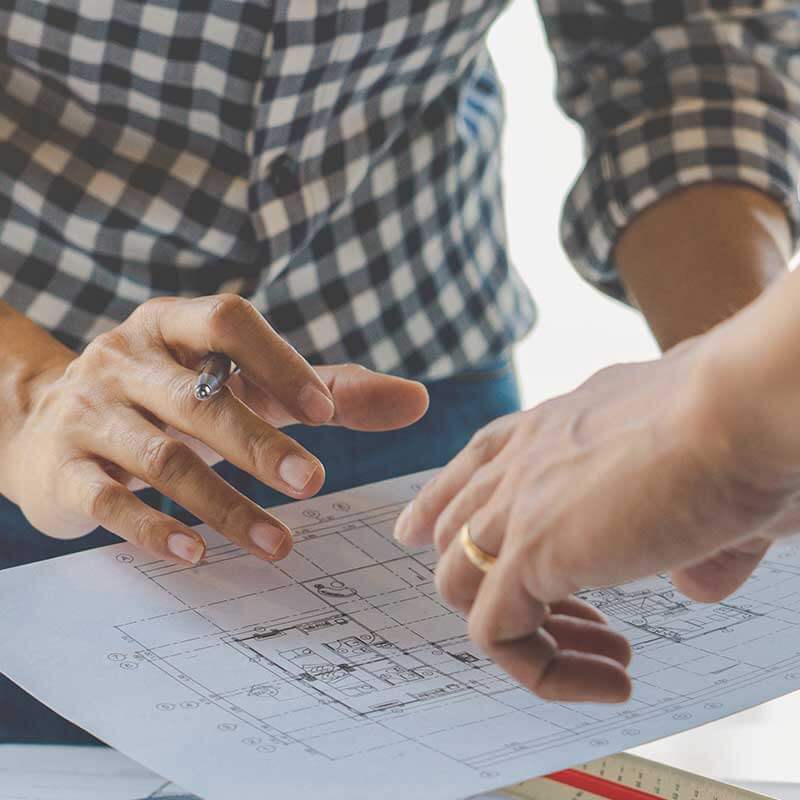 Choose a Home Plan
Choose your new home from the variety of homes and home plans below, which can be customized to suit your needs and your budget. Then call us to book a consultation.
We'll make your new home building experience as enjoyable and stress free as possible.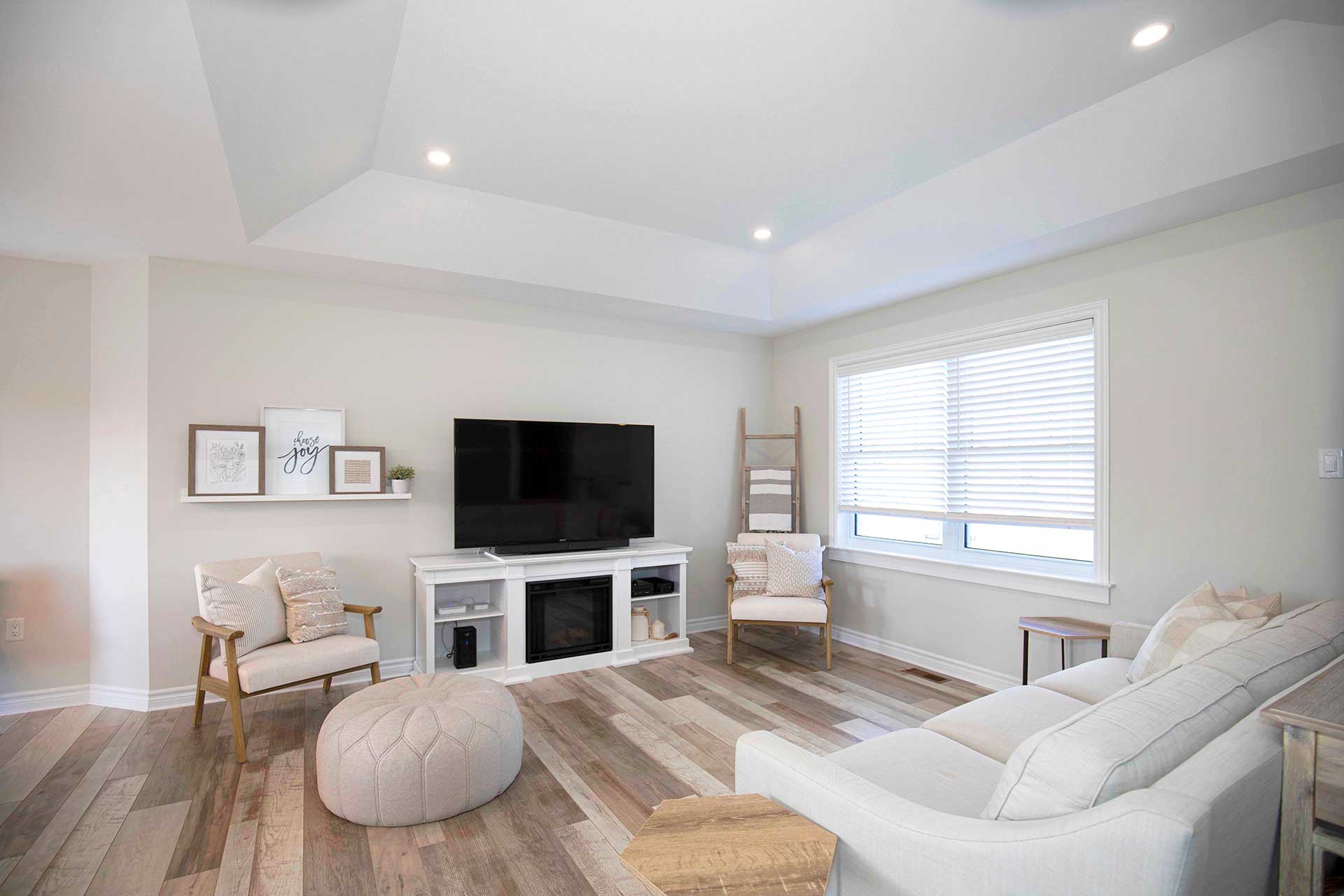 Featured
Home
The Andre
Bedrooms: 2
Bathrooms: 2
Heating: High-Efficiency Gas Furnace
Water: Municipal
Land Size: Approx. 59' x 110'
Garage: 20' x 22'
The Andre is the perfect home for young professionals and retirees alike. It has plenty of room for a future basement development that allows for a third bedroom and bathroom.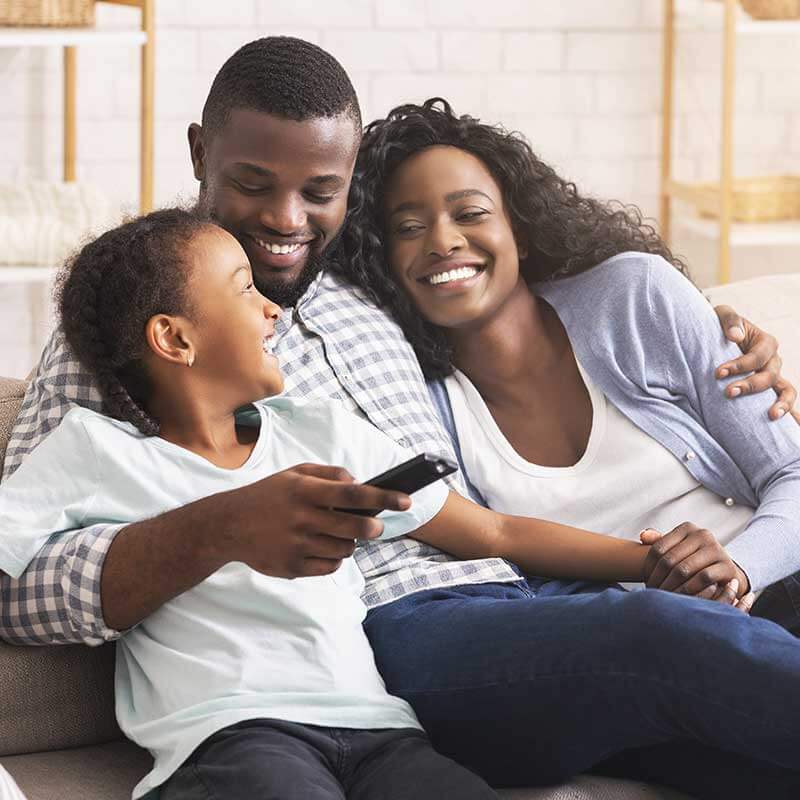 Don't Compromise
Make your move with a stress-free homebuilding experience that provides peace of mind at all stages of the build process.