Now Developing Portage Landing Phase IV
Focused on Your Needs
We are a locally owned and operated builder. We care about the community we work in because we live here.
Chances are we'll see you in the community long after you have moved into your new home. So, we work hard to understand your needs and provide the best customer experience at every stage of the home-buying process. And we approach every home build with the same attention to quality and detail we would apply if it was our own.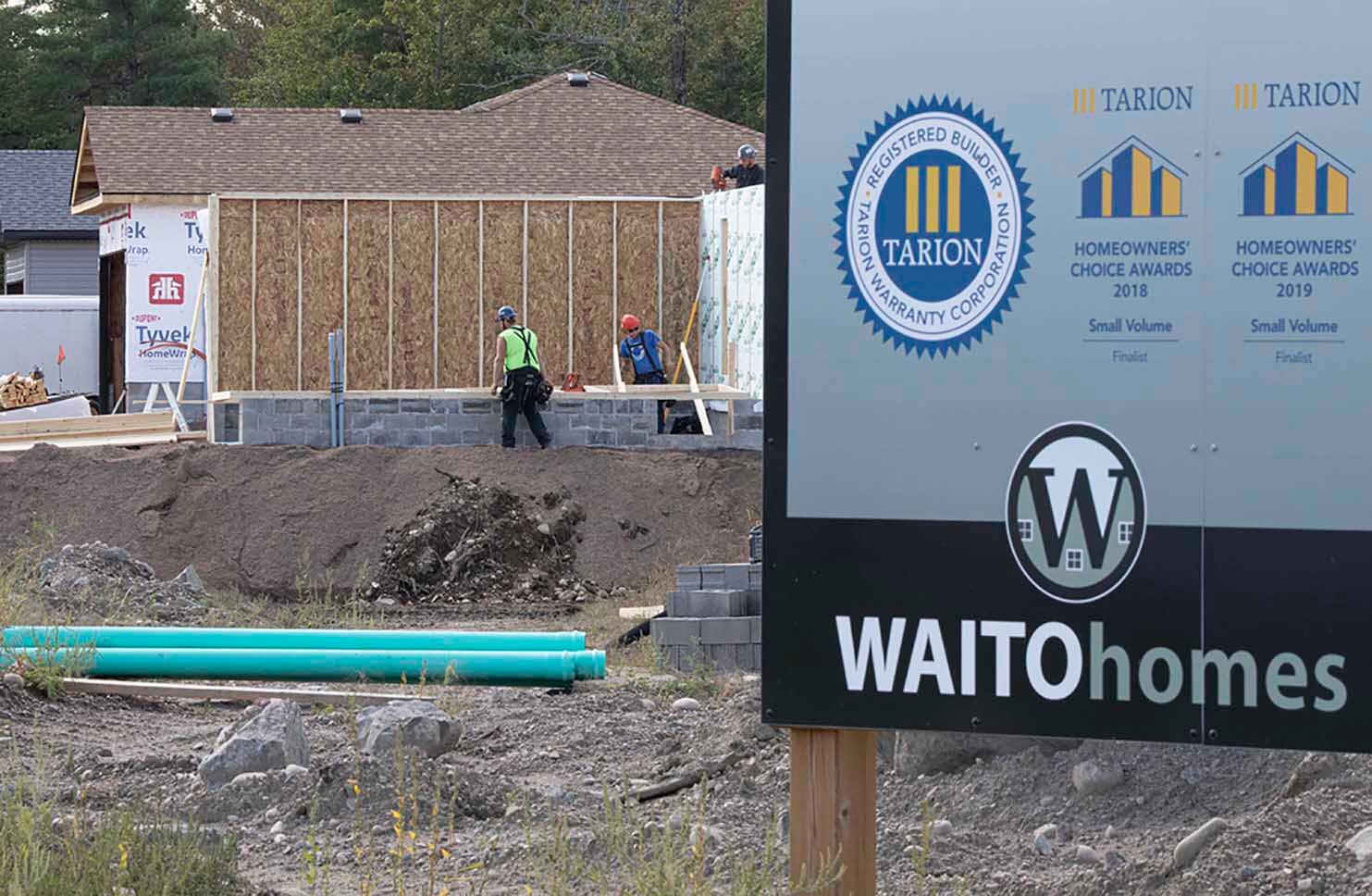 Built on a Personalized Approach
We understand that buying and building a new home can be overwhelming, so our customer service philosophy combines a small company approach that ensures you get exactly what you want, with the professionalism and quality management systems normally associated with larger corporations.
Everything we do is focused on creating a trusted relationship with you as a future homeowner that goes above and beyond typical interactions between buyers and sellers.
Throughout the sales process, we maintain an open dialogue that allows us to address your concerns and provide all the information you need to make informed decisions.
Dedicated to Realizing Your Vision
Our open dialogue approach continues through the consultation and design stage.
To avoid surprises, our model homes are built with minimal upgrades so that you get a true representation of exactly what is included in the purchase price, before you sign on the dotted line.
Features, finishes, and options are reviewed with one of the managing partners to ensure all possibilities are explored. Where upgrades are needed, the associated costs are explained clearly, so that there are no misunderstandings and you have the option to personalize your new home to fit your unique vision and budget.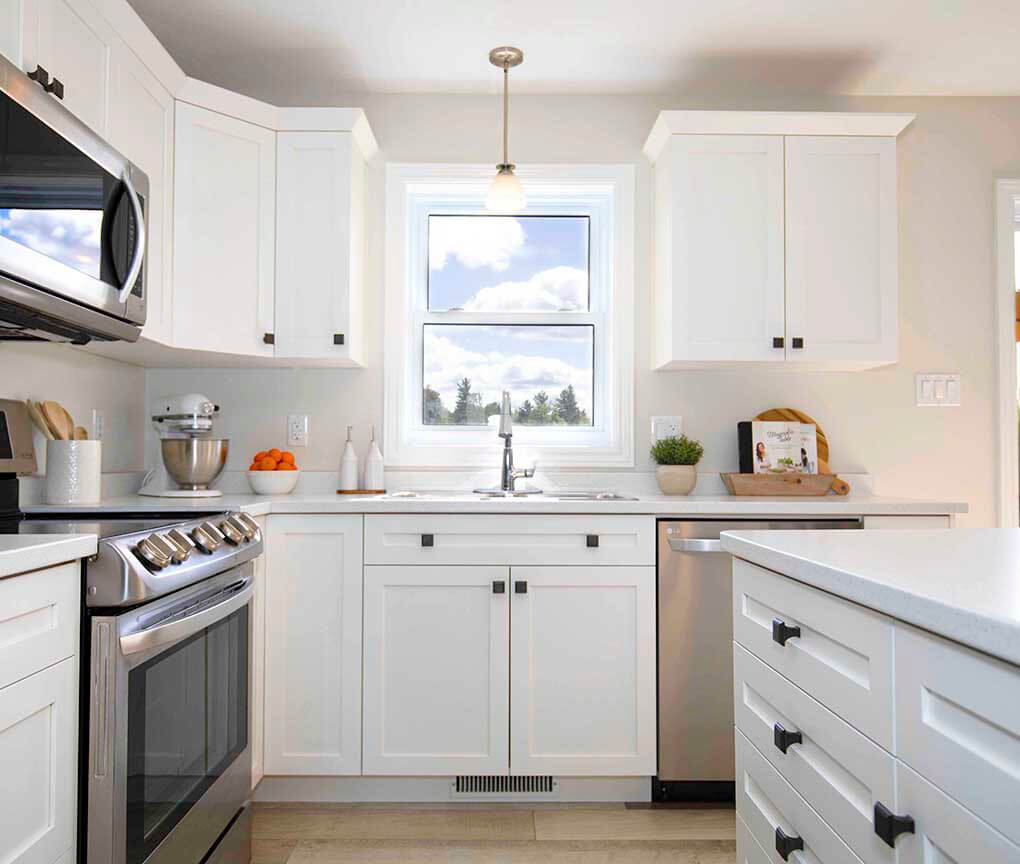 Committed to After-Sales Service
Our proud tradition of homebuilding excellence is backed by a commitment to after-sales service.
We do not limit homeowners to the service timelines outlined by the Tarion warranty.
After you move in, you are encouraged to contact our service department whenever you have a concern, so that it can be addressed as quickly as possible. Service requests are given top priority, appointments are scheduled immediately, and every effort is made to maximize work completed in one visit.
Once repairs are complete, we'll contact you to ensure all your concerns were addressed and that you are satisfied with the results.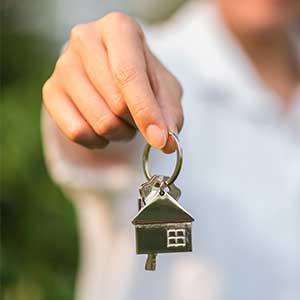 "Waito Homes made a normally very stressful time stress-free. Terry and his co-workers provided professionalism, knowledge, great service, and friendly smiles. It was such a pleasure doing business with them. We would highly recommend Terry and his team to anyone who is looking to build a home. Thanks, guys, for a great job!"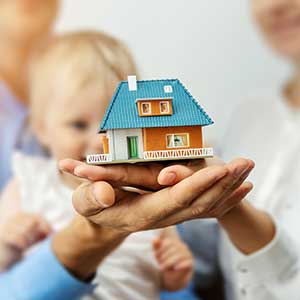 "Thank you for everything you have done for us while planning and building our home. We love the house warming gifts. They have already come in handy! We love our new home and thank you for all the hard work you did to make it so wonderful. We can tell that you really go the extra mile and care. We will definitely recommend you to our friends!"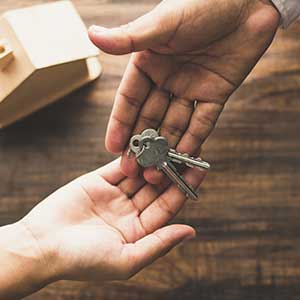 "Thanks to everyone for making my new home purchase a pleasant experience. Each and every one of you were very kind and pleasant to talk to. Keep up the good work. I don't believe there is better staff around in the home building business."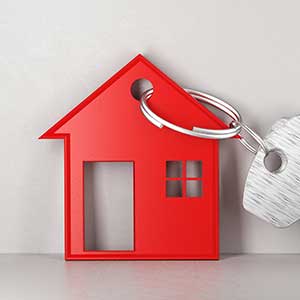 "You guys are super awesome. All the work and effort that you have put into dealing with us and our home has been amazing, that's for sure. We could not have picked a better builder. "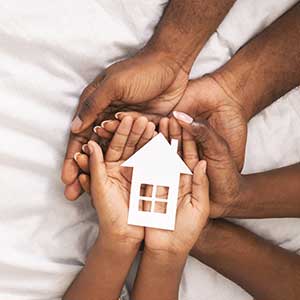 "Now that Kyle and I are all settled into our new home, we wanted to say thank you for building us such a beautiful house. From the craftsmanship to the customer service, you have exceeded our every expectation. You have graciously answered all of our questions, and made us feel a part of the process from the initial planning stage until closing day. We absolutely love our new house! Thank you for making our first home-buying experience so amazing."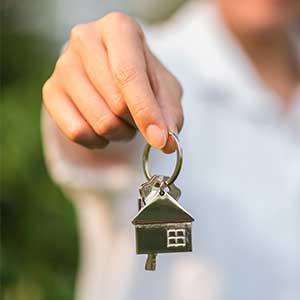 "The house is amazing. It's everything we've dreamed of and more. Can't wait to make it a home. Thanks again for your help with everything. All of you have been amazing and awesome to deal with."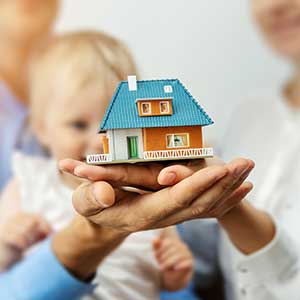 "I'd like to say I am very enthused with the house and pleased with the purchase. I'd like to thank Marc and Le-Anne with all their dealings with me. Terry asked me to make a list of things that I found and the only thing that I could point out was a small dent near the entrance/coat room. I would highly recommend this company to anyone moving to this area in search of a house."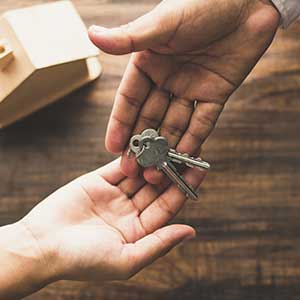 "The microwave/range hood, dishwasher, and fridge were all hooked up yesterday morning and they are working great. The gentlemen that came by to do the work were polite, efficient, and a pleasure to have in our new home. Although moving and unpacking is an ordeal at the best of times, both Tammy and I would like to express our extreme pleasure with our new home and our sincerest gratitude to everyone at your company we have dealt with thus far. Every time we stop unpacking or cleaning and pause to look around, we break into giant grins."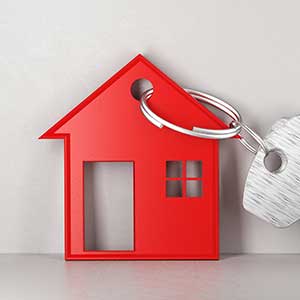 "Thanks for all your help and advice with our new home. We love our house. "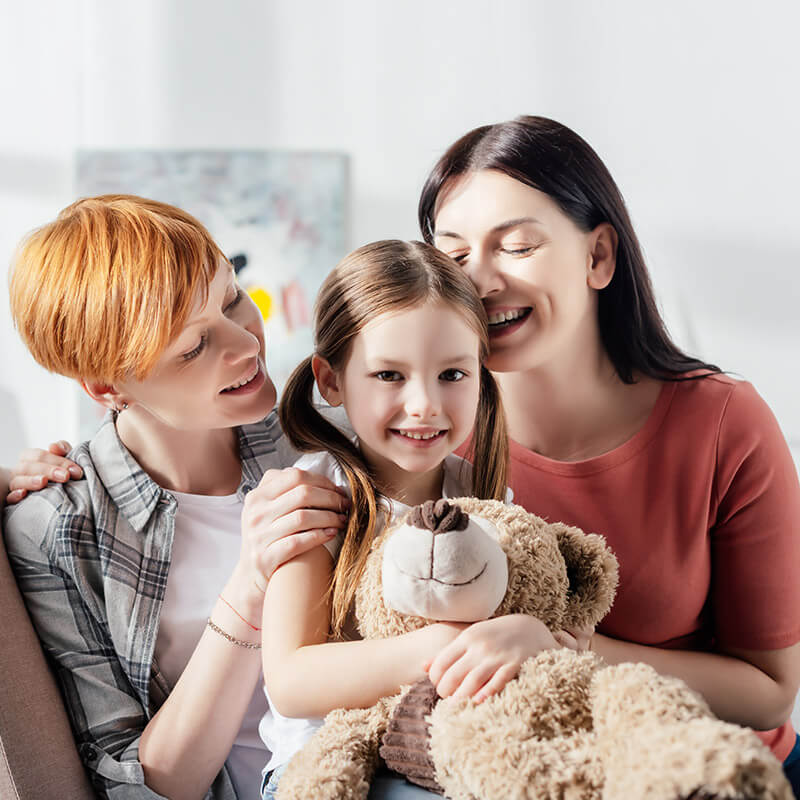 Don't Compromise
Make your move with a stress-free homebuilding experience that provides peace of mind at all stages of the build process.