Now Developing Portage Landing Phase IV
Tarion Home Warranty
All Waito Homes are covered by a Tarion Home Warranty.
For more than 40 years, Tarion has provided new home warranty protection to more than two million Ontario homes. Tarion serves new home buyers and new home owners by ensuring that one of their life's biggest investments is protected. Almost every new home in the province is covered by a new home warranty. This warranty protection is provided by Ontario's builders and lasts up to seven years. It is backed by Tarion.
Petawawa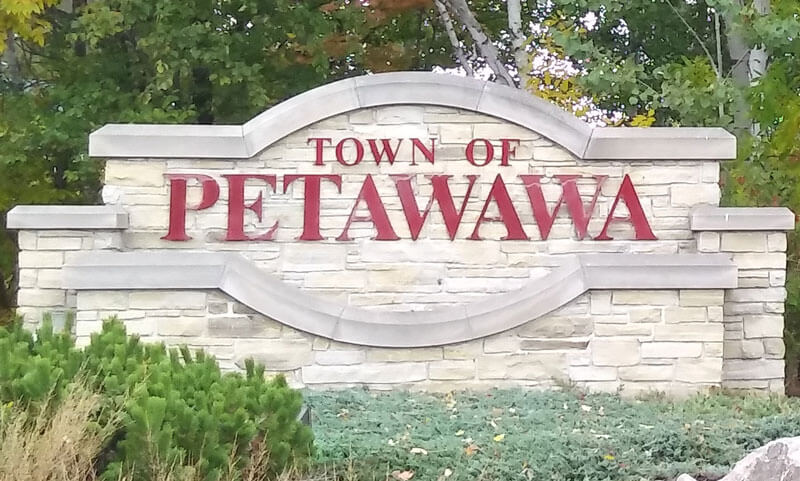 The Town of Petawawa has something for everyone to enjoy. Whether you're looking for a place to locate your business, raise a family, retire, or just vacation, Petawawa offers a wide range of services and opportunities.
Petawawa is the largest municipality in the upper Ottawa Valley with a population of 15,828. Garrison Petawawa is the town's largest commercial customer and one of the two major economic drivers in the area. The town's other economic driver is Atomic Energy of Canada Limited (AECL), which is Canada's largest federal laboratory.
Petawawa is a well-established community and the home to both large and small businesses. The vibrant community and majestic scenery make it an ideal location for families.
Petawawa has the beauty of a small town with all the luxuries and accommodations of a city center. Create memories by participating in truly unforgettable adventures/activities and by using some of Petawawa's many services and facilities. Scenic in every season, the town of Petawawa is dynamic by nature.
New Home Builder Checklist
Be prepared.
When you're looking for your homebuilder,
ask yourself the following questions.
Tarion records all possessions, chargeable conciliations, and homes with claims.
Waito Homes is a member of the Tarion program. Every home we build is listed with the Tarion Home Warranty Corporation and offers a seven-year warranty, in addition to product limited warranties.
Waito Homes is also a five-time finalist for Tarion's Award of Excellence/Home Owner's Choice Award, which recognizes excellence in customer service, and a two-time finalist for the Tarion Ernest Assaly Award, which recognizes Ontario new home builders who are leaders in quality home building, innovation, and community service.
A well-established local builder will be readily available if your home needs servicing or warranty work.
Waito Homes is a locally owned and operated builder with deep roots in the community. Our team of local trades, sales, office, and management staff has made Waito Homes the most trusted builder in the Petawawa/Pembroke area.
We care about the community we work in because we live here. Chances are we'll see you in the community long after you have moved into your new home. So we approach every home build with the same attention to quality and detail we would apply if it was our own.
Local suppliers make a difference when coordinating repairs and service calls. The Waito Homes crew has long-term relationships with local trades and subcontractors, most over 20 years, some exceeding 25. These contractors are here for the long haul just like us. And, Home Hardware, our main supplier of building materials, is a locally owned Canadian company based in St. Jacobs, Ontario.
Mortgage Calculator
Fill in the form below to figure out your mortgage payments.
Loan Information
---
Monthly Payment
Interest Paid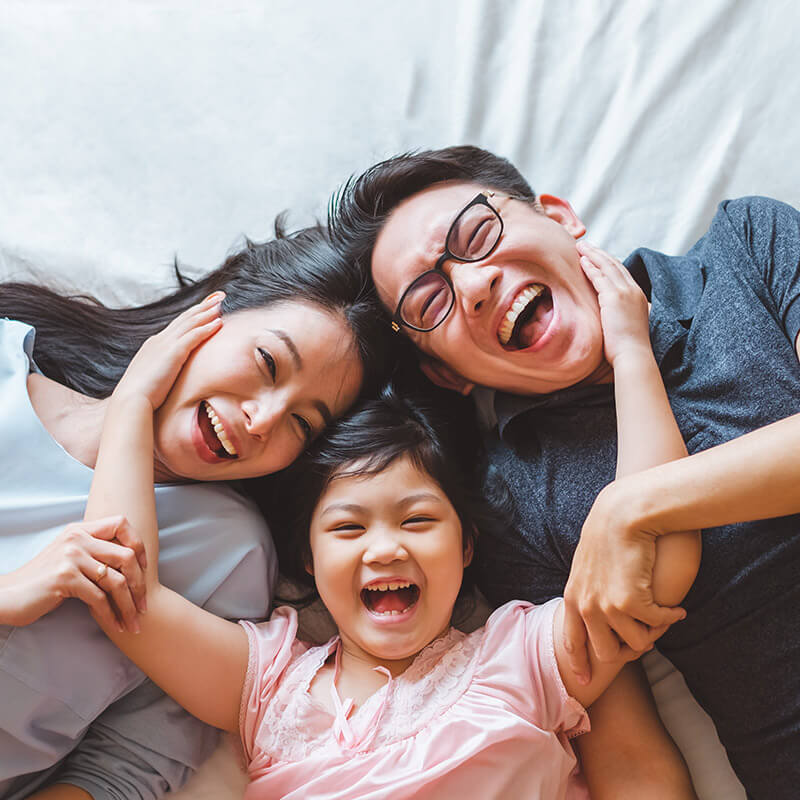 Don't Compromise
Make your move with a stress-free homebuilding experience that provides peace of mind at all stages of the build process.