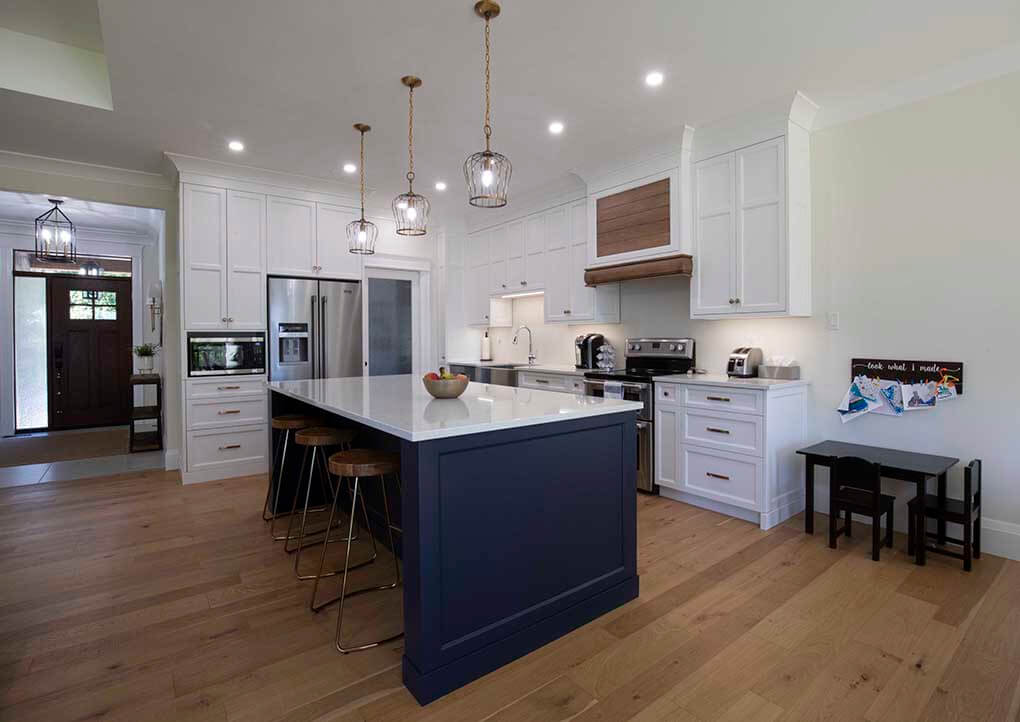 Find the Ideal Location
We specialize in building quality homes in multi-home communities for today's discernible new home buyers.
As a locally owned and operated builder, we care about the communities we build because we live here. Our homebuilding process starts with choosing the right locations. We select properties that homeowners would be proud to call home. And we meticulously plan the details that give each community its unique character.
Choose your ideal site from one of our fully serviced building lots in one of our urban or rural communities. We'll work with you to make building your new home in your new community as enjoyable and stress free as possible.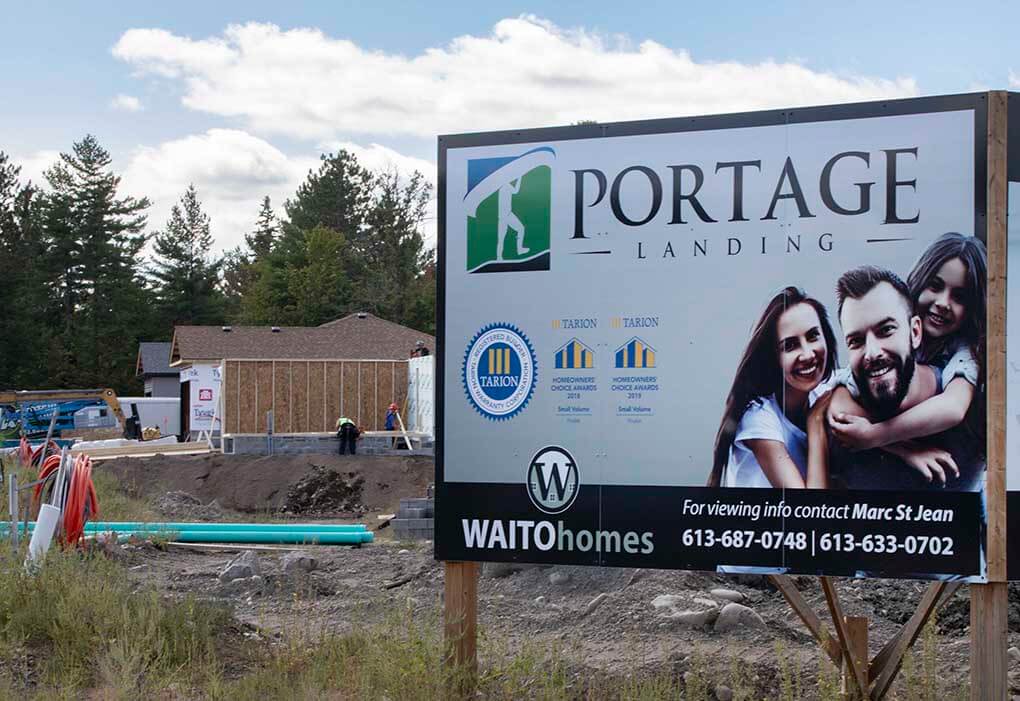 Now Building Portage Landing
We're proud to present Portage Landing.
Located on Portage Road close to the Petawawa River, our newest development is home to mature trees and is an ideal setting for your new build. It's an excellent location for homebuyers employed at Canadian Nuclear Laboratories (CNL) and Garrison Petawawa because it is close to Hwy 417 and the heart of Petawawa.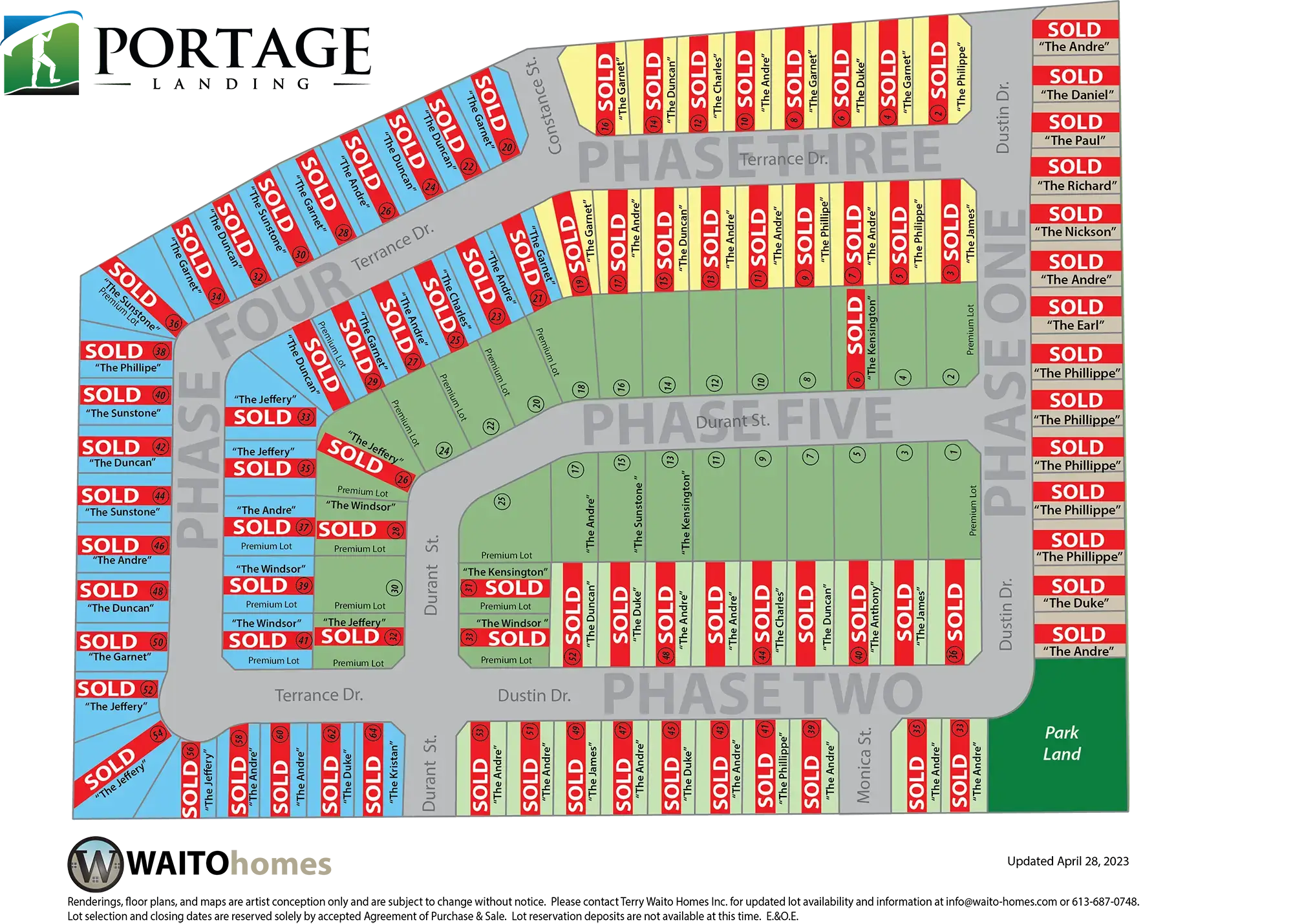 Single-family homes on fully serviced lots are available ranging in size from 17m-21m frontages and depths of 35m up to 39m.
Phase five, the final phase of Portage Landing is now available. Call now to schedule your visit.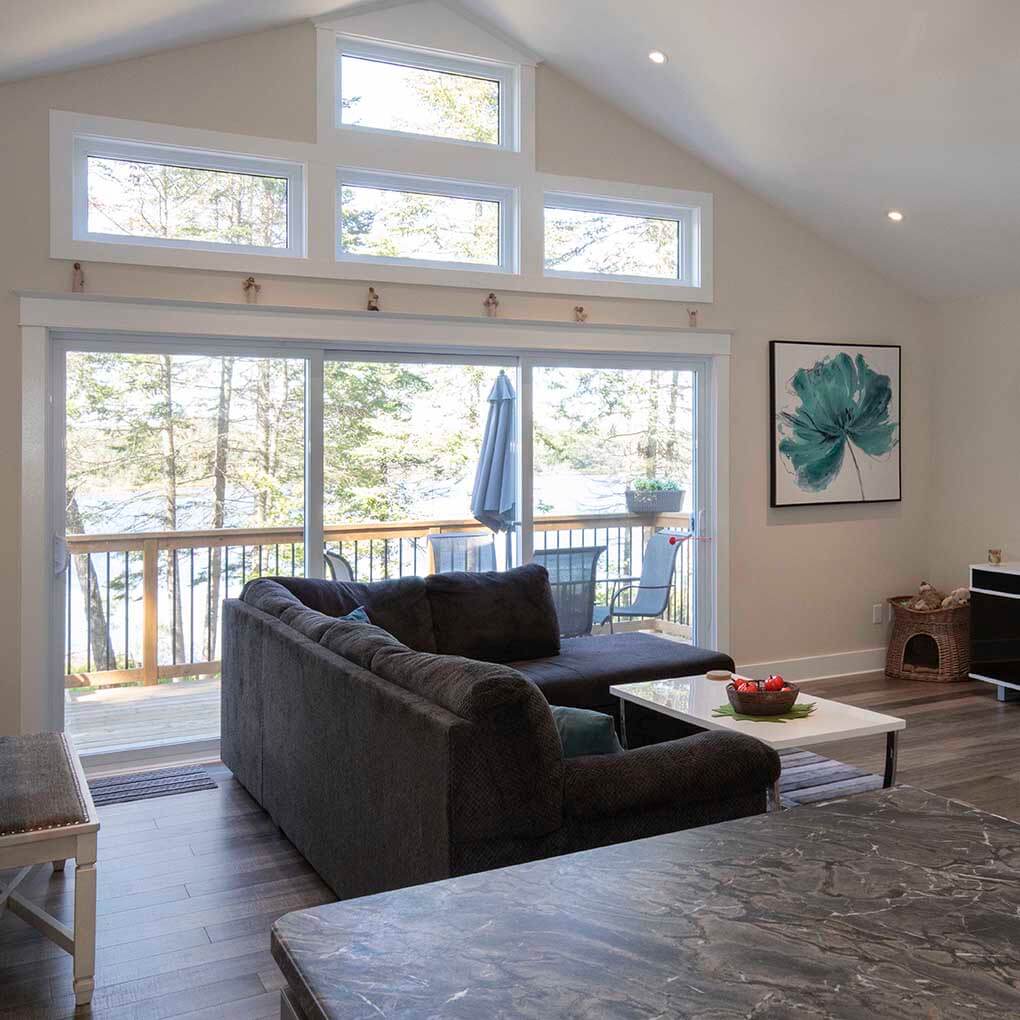 Don't Compromise
Make your move with a stress-free homebuilding experience that provides peace of mind at all stages of the build process.