Now Developing Portage Landing Phase IV
Recognized for Excellence
Our personalized homes are crafted by a team of local tradesmen and women committed to building a beautiful house that you will be proud to call home.
All our homes are built with the same care and attention to detail we would apply to build our own homes. And it's this commitment to quality and attention to detail that have made Waito Homes an award-winning builder.
Waito Homes is a: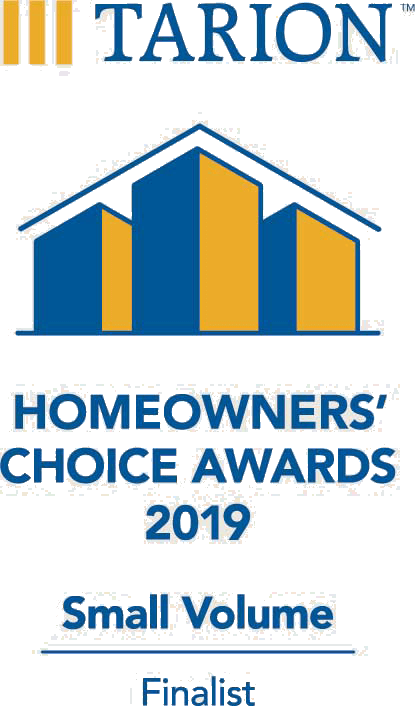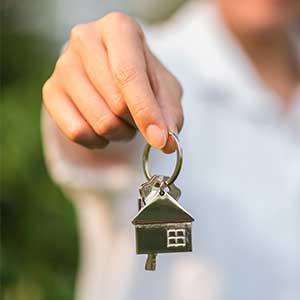 "You guys are super awesome. All the work and effort that you have put into dealing with us and our home has been amazing, that's for sure. We could not have picked a better builder. "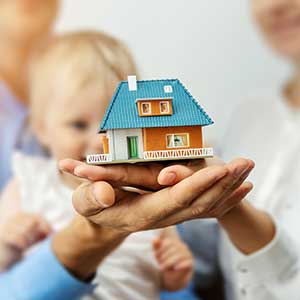 "The microwave/range hood, dishwasher, and fridge were all hooked up yesterday morning and they are working great. The gentlemen that came by to do the work were polite, efficient, and a pleasure to have in our new home. Although moving and unpacking is an ordeal at the best of times, both Tammy and I would like to express our extreme pleasure with our new home and our sincerest gratitude to everyone at your company we have dealt with thus far. Every time we stop unpacking or cleaning and pause to look around, we break into giant grins."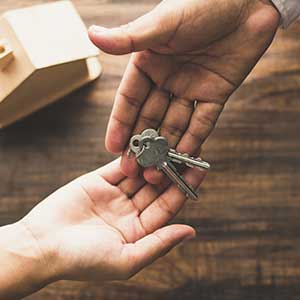 "I'd like to say I am very enthused with the house and pleased with the purchase. I'd like to thank Marc and Le-Anne with all their dealings with me. Terry asked me to make a list of things that I found and the only thing that I could point out was a small dent near the entrance/coat room. I would highly recommend this company to anyone moving to this area in search of a house."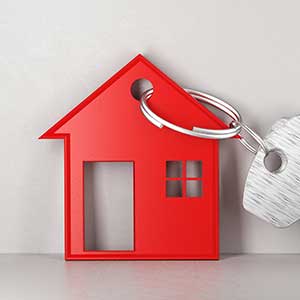 "The house is amazing. It's everything we've dreamed of and more. Can't wait to make it a home. Thanks again for your help with everything. All of you have been amazing and awesome to deal with."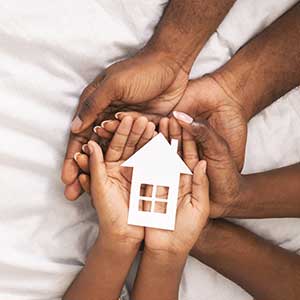 "Thanks to everyone for making my new home purchase a pleasant experience. Each and every one of you were very kind and pleasant to talk to. Keep up the good work. I don't believe there is better staff around in the home building business."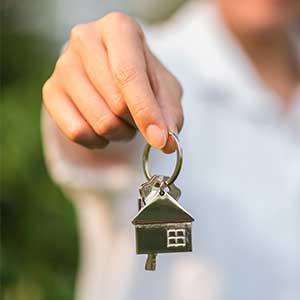 "Waito Homes made a normally very stressful time stress-free. Terry and his co-workers provided professionalism, knowledge, great service, and friendly smiles. It was such a pleasure doing business with them. We would highly recommend Terry and his team to anyone who is looking to build a home. Thanks, guys, for a great job!"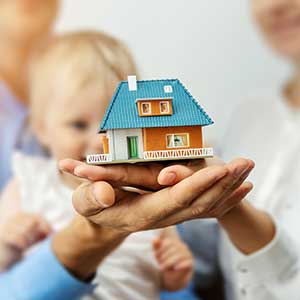 "Thanks for all your help and advice with our new home. We love our house. "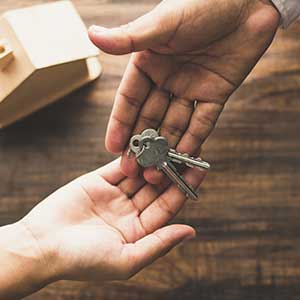 "Now that Kyle and I are all settled into our new home, we wanted to say thank you for building us such a beautiful house. From the craftsmanship to the customer service, you have exceeded our every expectation. You have graciously answered all of our questions, and made us feel a part of the process from the initial planning stage until closing day. We absolutely love our new house! Thank you for making our first home-buying experience so amazing."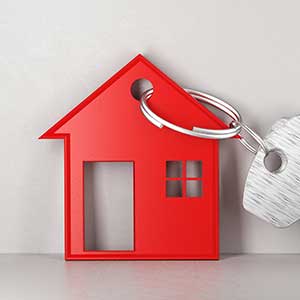 "Thank you for everything you have done for us while planning and building our home. We love the house warming gifts. They have already come in handy! We love our new home and thank you for all the hard work you did to make it so wonderful. We can tell that you really go the extra mile and care. We will definitely recommend you to our friends!"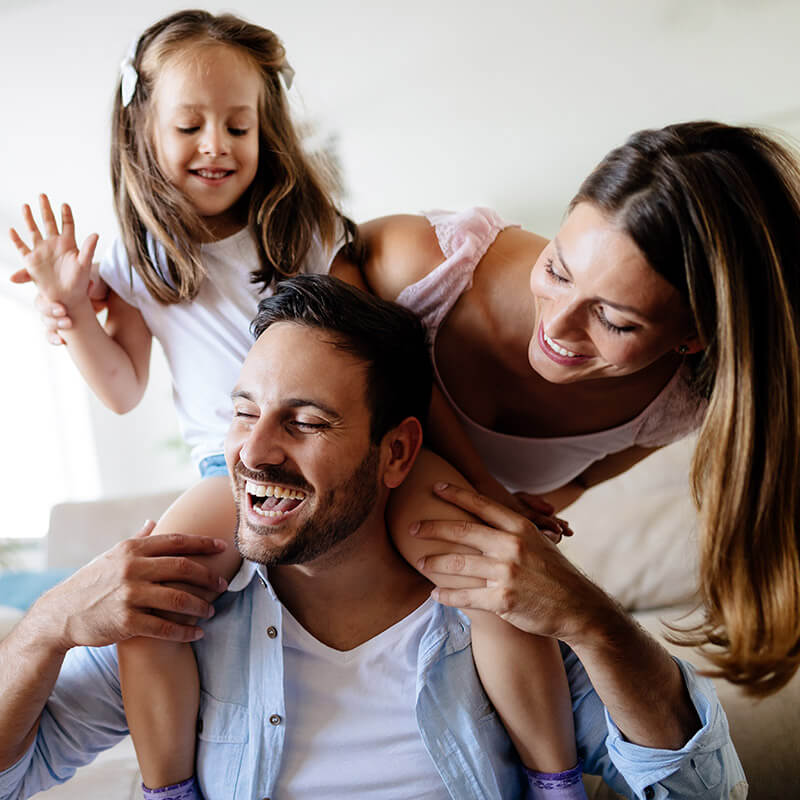 Don't Compromise
Make your move with a stress-free homebuilding experience that provides peace of mind at all stages of the build process.