Now Developing Portage Landing Phase IV
Exacting Quality Standards
Our dedication to quality and customer service has made Waito Homes the most trusted builder in the Petawawa/Pembroke area.
Our team of local trades, sales, office, and management staff prides itself on being able to deliver quality over quantity. By focusing on a limited number of homes each year, we are able to carefully monitor the work of our trades, associates, and suppliers to ensure each home meets our quality standards.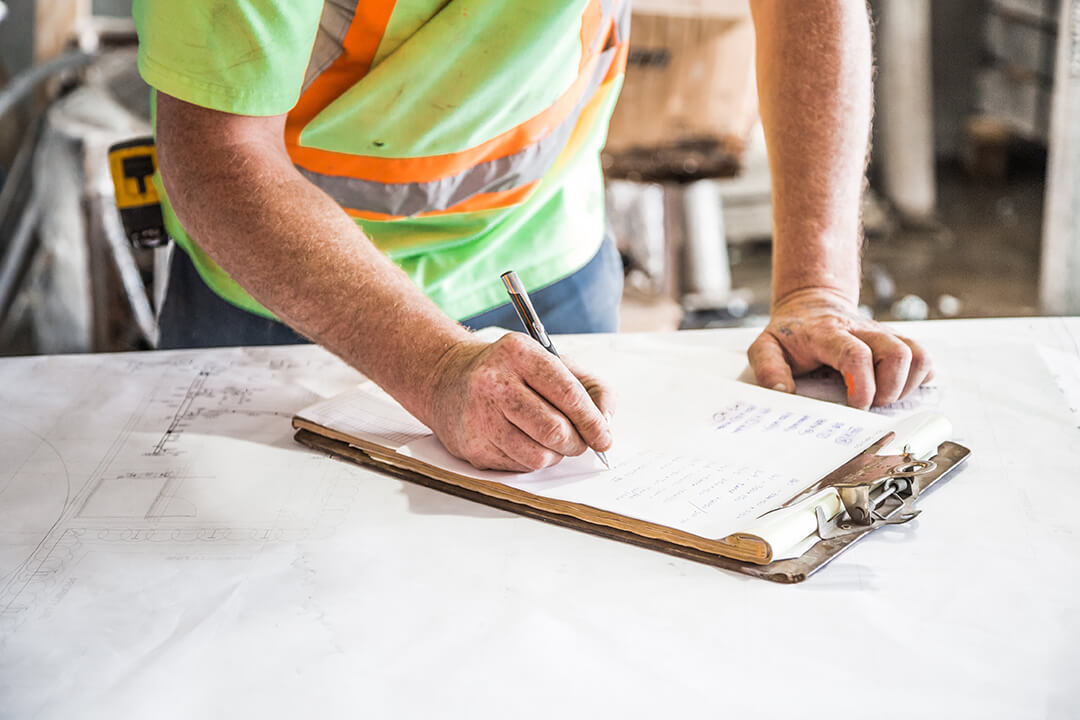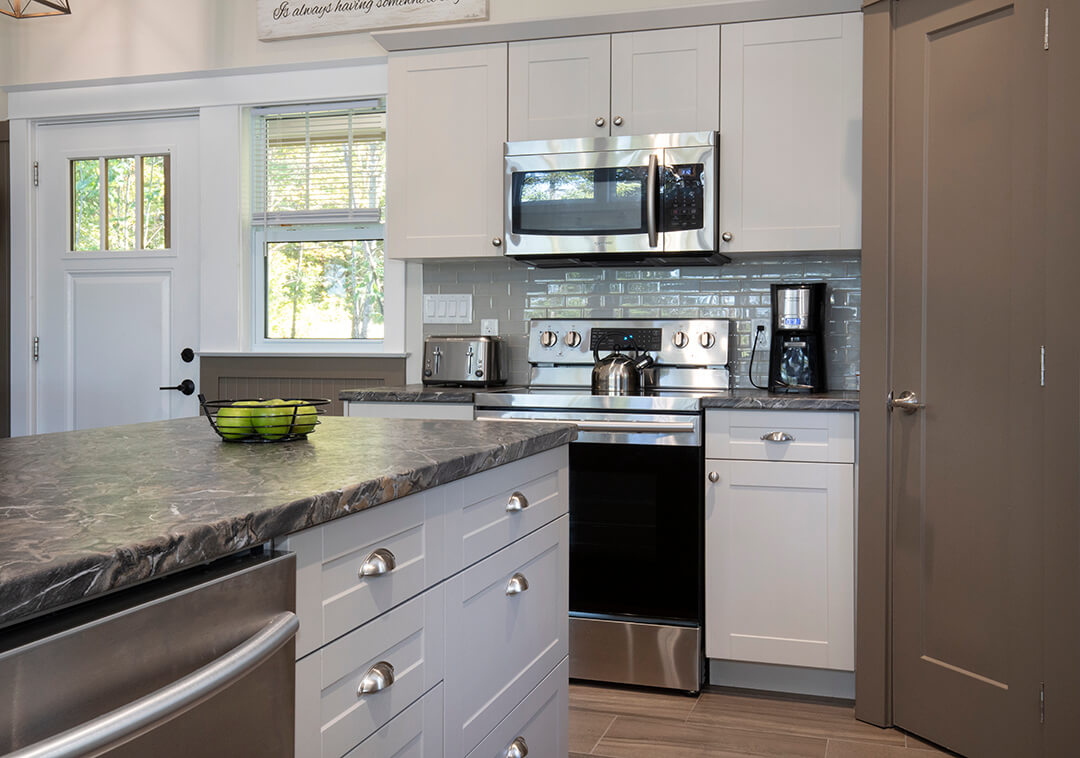 Proactive Approach to Quality
In many areas, our quality standards exceed Ontario Building Code requirements and Construction and Performance Guidelines because we take a proactive approach to quality:
We identify potential defects in material and/or workmanship and take action to avoid them, so that you will not have to deal with them after you move in.
We apply advanced, environmentally friendly building techniques based on the latest information and technology.
We deliver energy-efficient homes that use the most advanced insulation, heating, and cooling systems that exceed the minimum building code requirements.
We only work with skilled and licensed trades who share our commitment to quality workmanship.
Every home we build is listed with the Tarion Home Warranty Corporation and offers a 7-year warranty in addition to product limited warranties.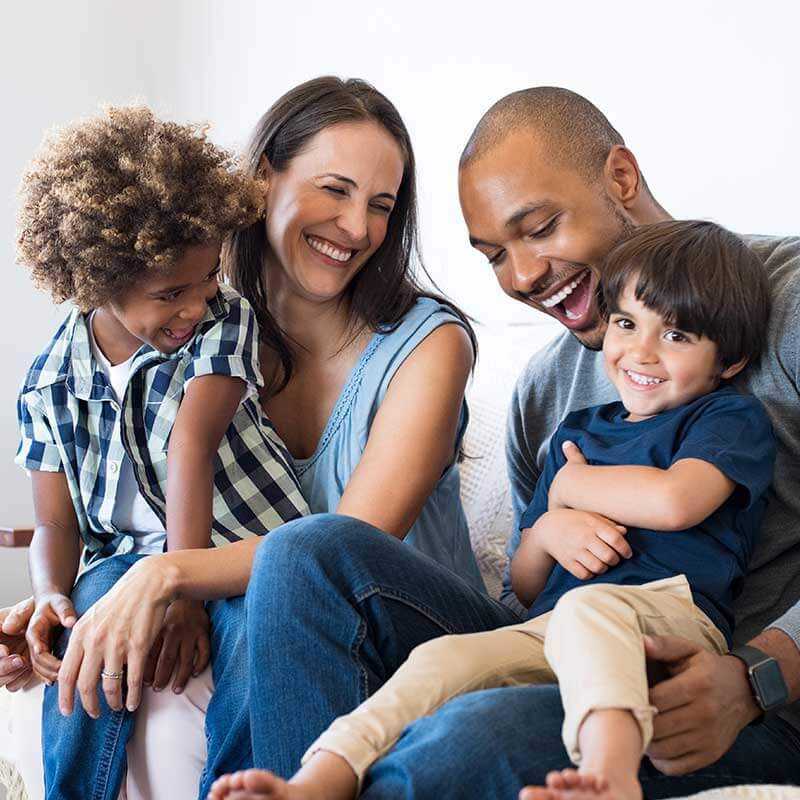 Don't Compromise
Make your move with a stress-free homebuilding experience that provides peace of mind at all stages of the build process.